Hoyerfishing.com has been created to share my fishing adventures and outdoor lifestyle in a premium digital format.
Keep checking back for creative and informative angling media from the world of professional tournament fishing and new experiences from the world of a fishing guide.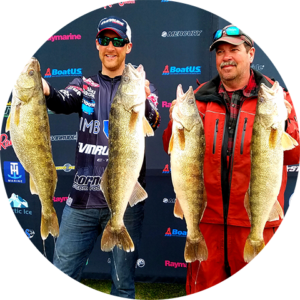 Tournament Fishing
As a pro on the Cabela's National Walleye Tour, I've been blessed enough to finish high in several tournaments. I can't help but be excited to get this season going as I try to win another National Level Walleye Tournament.  MORE>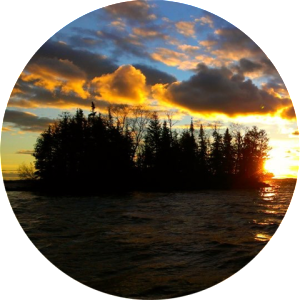 Outdoor Media
Whether I'm fishing for muskies, ice fishing, hunting or anything else in the outdoors, my goal is always to capture the amazing moments on video and digital photo. Check out the media gallery for fresh new outdoor media.  MORE>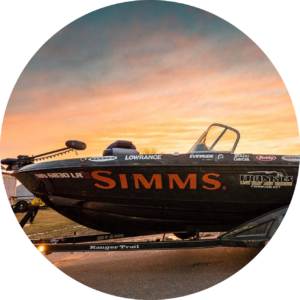 Press Room
I've been privileged to share my fishing adventures through various forms of media. On this page, you can find podcasts, news articles and other media that I've been featured in. MORE>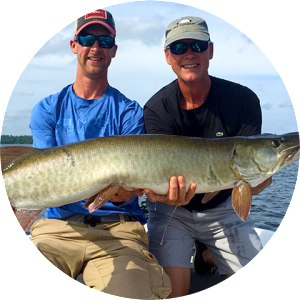 Guide Service
Fishing has been a part of my life since I was very young. 10 years ago I started to give away the gift I've been given by guiding for muskies, walleye and even for perch and panfish on ice. Contact me for availability and booking. MORE>
"My goal is always to capture the amazing moments."